Unit Rates v2
Configuring charges for your rentals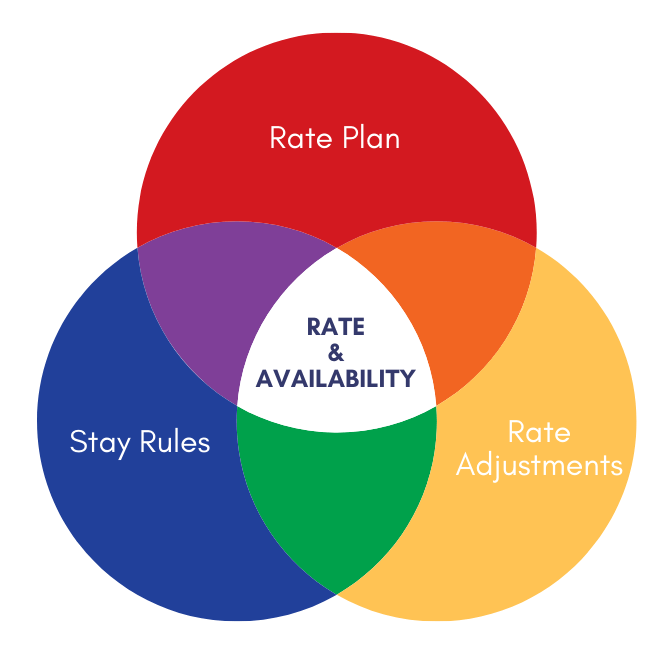 Rates determine how much you charge in a season
Stay Rules
Decide when guests can arrive, depart, and the length of their stay
Rate Plans
Generic rate calculations assigned to a Unit
Define a basic night and week rate. Then you can assign them to Seasons / Units.
Rate Adjustments
Special adjustments applied to a rate plan
You can:
Charge more for pets
Charge more for extra people
Stay 6 days and get one day free
Charge more on the weekends
Charge more over the Fourth of July.