About Us
The talented people making CabinKey possible
Shane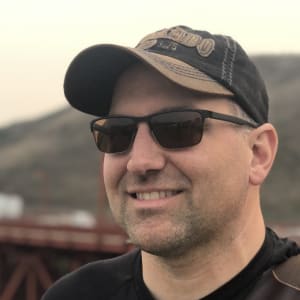 The founder and face of CabinKey. Shane's first job was a dock boy on Ash River in Minnesota. He knows the long hard hours that resorters put in year round to bring delight to their guests. Shane's goal with CabinKey is to delight those resorters in return, make their life easier.
---
Steve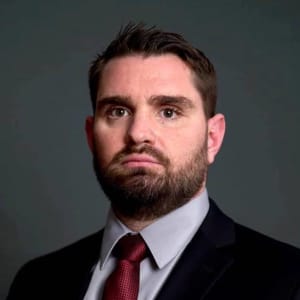 Finding new customers for CabinKey to delight is the name of Steve's game. He comes to CabinKey with proven experience signing up resorts and lodges.
---
Susanne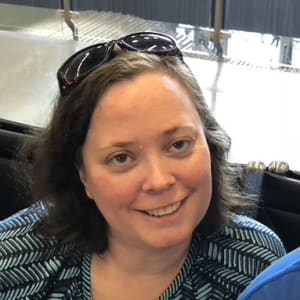 Taking care of oiling the machinery at CabinKey, she keeps the wheels turning from setting up meetings, to investing new opportunities for CabinKey. She can handle it all.
---
Russ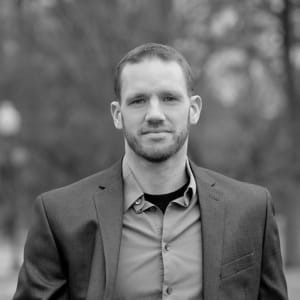 An experienced technologiest, he's helped large and small companies like Hilton, Under Armour, Rent Path, Credit Karma and more. There is no technical challenge that Russ can't summit.
---
Scott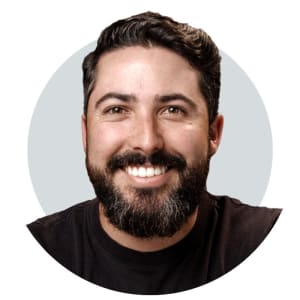 All credit for the name and logo for CabinKey goes to Scott. A wizard at design, he can conjure up creative assets that will impress. You can find more of Scott's work at his site.
---
Hayley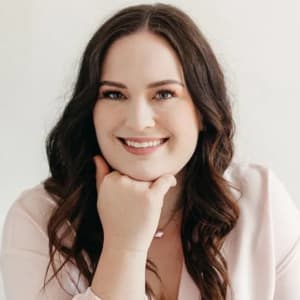 Always on the lookout for the perfect phrase, Hayley helps keep CabinKey content fresh and new. She is available for hire for your next writing project.
---